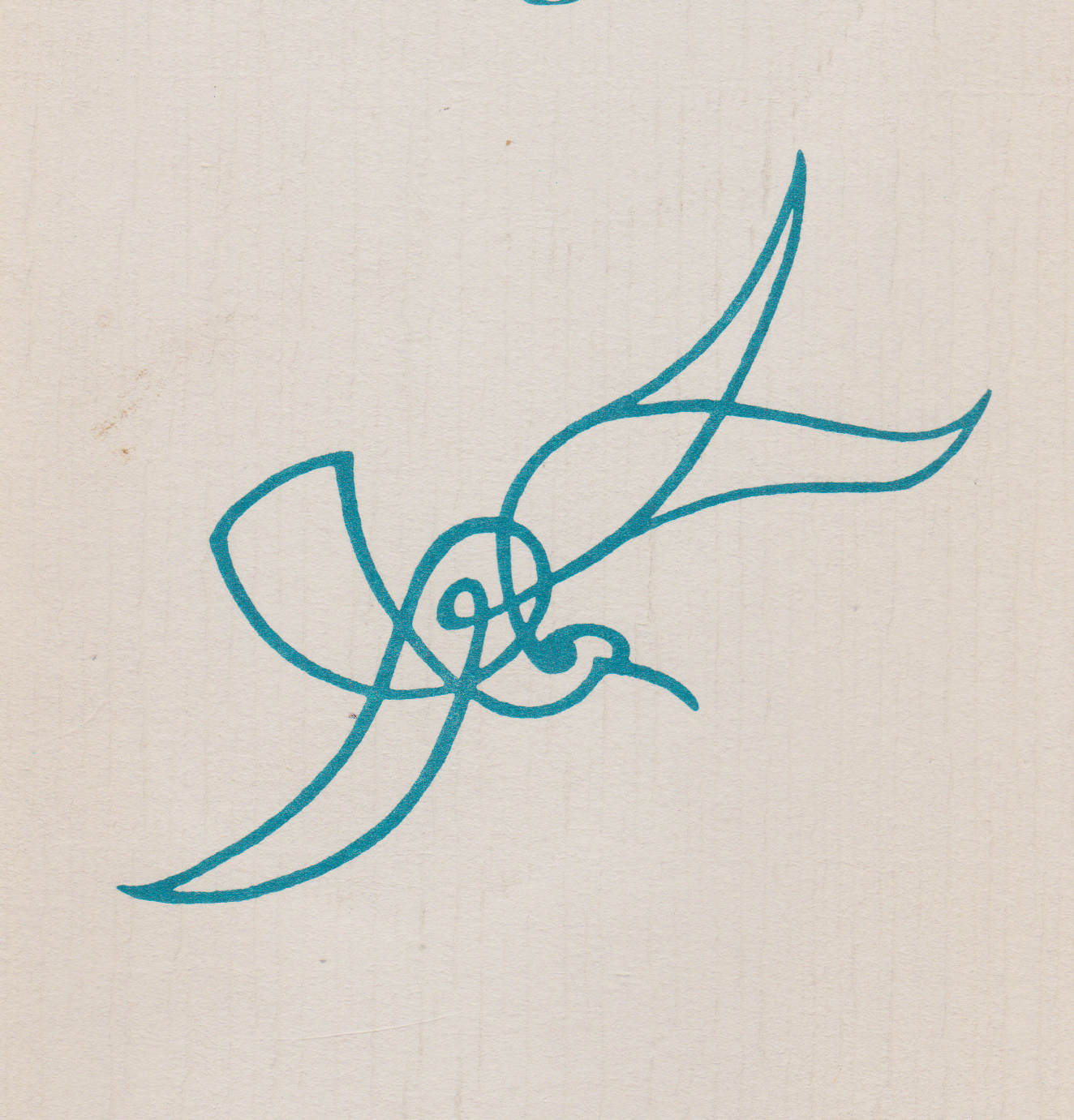 Dear Metaphorum members
E-Syn 2030
A group of Metaphorum members (Allenna Leonard, David Beatty, Stephan Verveen, Jon Walker, Peter Tuddenham and Angela Espinosa) have been meeting regularly to design a protocol for an online 'Syntegration– type of event' (we are calling it E-Syn 2030). The experiment is intended to co-create an approach/methodology for an online type of Syntegration that we hope could be later deployed at scale and speed. We hope to be able to share what we learn with people everywhere in an Open Source spirit. We are very pleased to announce we are going ahead with the planned E-Syn 2030, as we have received enough registrations to go ahead with a full infoset.
What follows is a broad introduction to the approach, methodology and agenda. We have now closed the registration and will communicate directly with the participants through the Metaphorum email. We will announce in this webpage details of the forthcoming events and results from the experiment
During the experiment, we will address the following opening question:
How can Metaphorum and its members capture the learning from the current crisis to best contribute to the radical shifts that society has to make rapidly ?
We will run E-Syn 2030 during January 2021. All sessions will be online, in Zoom. There follows detail of the agenda.
E-Syn2030.  Project overview
Given  the number of participants registered, we will run a full Syntegration type of event
The fees for participation to this event, will  cover the costs of licences, new software, processing outcomes, and tools to support the process to be shared by all interested Metaphorum members who participate in this project.  Any surplus money will be used to develop the web site and other Metaphorum activities to provide an enhanced collaboration platform for this learning community.
As this is an action research project, we hope as a result of the experiment, both to have an in- depth experience in an online event inspired in main Syntegration's principles and protocol; to learn jointly about the opening question; and to reflect and continue learning on the suggested protocol and tools, to continue improving it for future events. After the experiment, those interested will be invited to continue reflecting and developing the ESyn 2030.
Thanks to all who registered for your time and your positive response. We are looking forward to the January event.
Yours truly,
Angela Espinosa, Allenna Leonard and Jon Walker.
The participants are all selected.  We will update this page when the event is completed.
---